HOW TO PREPARE FOR YOUR DAY-OF WEDDING COORDINATOR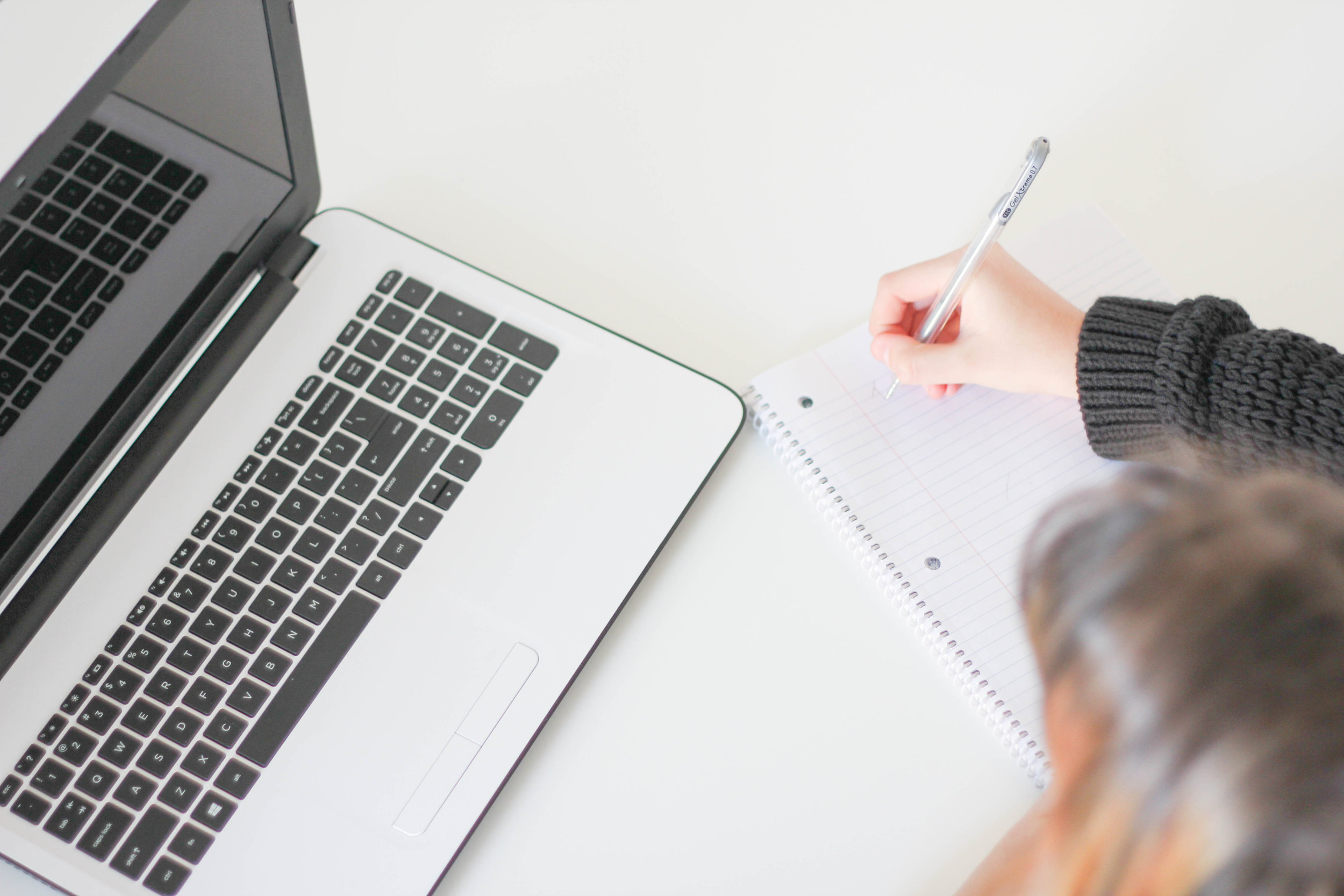 DESIGN + DECOR ITEMIZED CHECKLIST
WHAT WE NEED TO KNOW:
It's important to make a checklist of every design & decor item you'll be bringing to the wedding. This includes everything from your guest book to your cake knife. Your checklist will ensure that you don't forget anything - there's nothing worse than realizing you forgot that DIY item you spent weeks perfecting!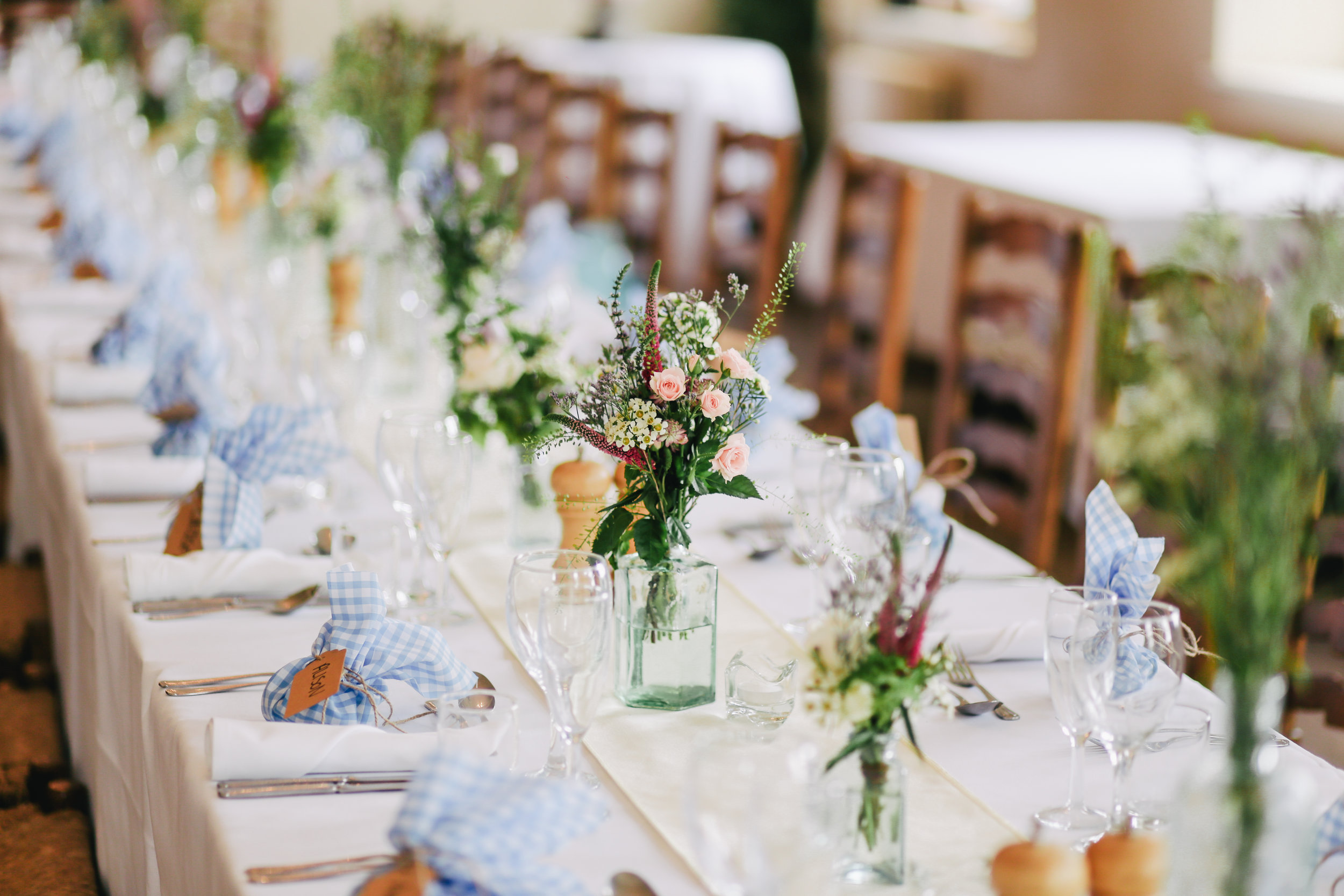 DESIGN + DECOR SETUP INSTRUCTIONS CHECKLIST
WHAT WE NEED TO KNOW:
We want to make sure your design & decor for your ceremony, cocktail hour and reception are setup exactly like you want them! In order to help us do that, we'll need detailed setup instructions checklist for each.
Don't have a specific vision? No problem! We're happy to take your items and set them up just right - so you and your guests are wowed walking through the door.
Download the Design & Decor Setup Instructions Checklist here.
*Please email the setup instructions checklist to your coordinator when it's completed.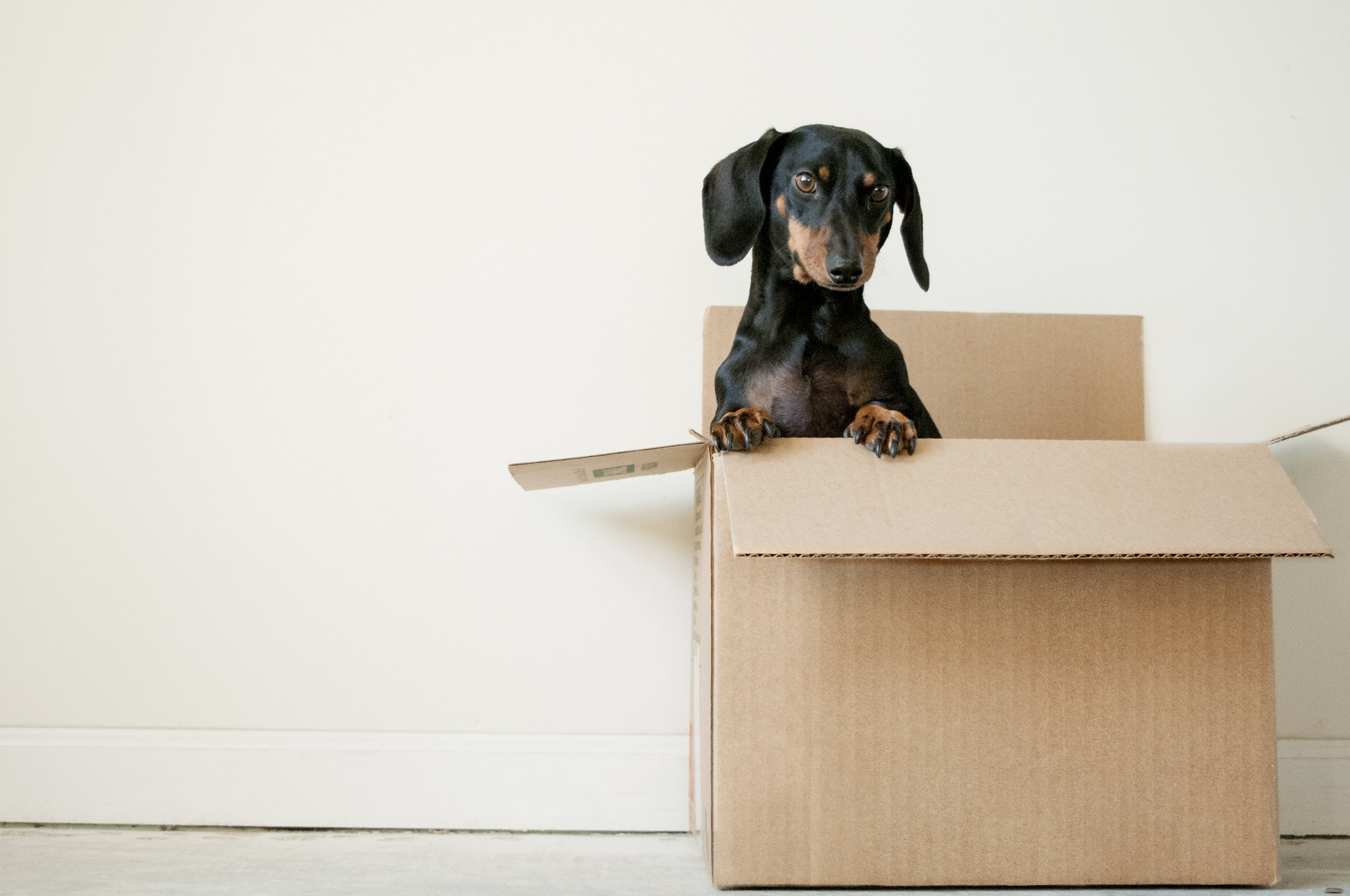 WHAT WE NEED TO KNOW:
You've completed your itemized checklist and emailed your coordinator the setup instructions checklist - now what is the best way to deliver the goods?
Download the Inventory Packing List here.
Organization is key. It helps us do our jobs better if everything is delivered in separate bins. Here is a step by step guide to packing up your design & decor items for your big day:
1. Purchase clear rubbermaid bins with locking lids.
2. Make sure anything breakable is protected by packing paper and/or bubble wrap. Remove all visible stickers & price tags from items, prepping for immediate use upon unpacking.
3. Using your design & decor itemized checklist - group together inventory items that are going to be setup together, or in the same general vicinity.
4. Pack your bins according to your groupings on your Inventory Packing List. Examples: Ceremony Aisle, Card & Gift Table, Sweetheart Table. (Anything with names should be alphabetized)
5. Using masking tape and/or white labels, make a list on the outside of each bin to identify the contents inside, and where they go - according to your groupings.
6. Deliver to your venue and notify your coordinator of their whereabouts.
7. Enjoy your wedding day!