Jessica Hennessey Weddings is an award-winning wedding design, planning & coordination company based on the South Shore of Boston, serving brides & grooms on Cape Cod, Boston and across the New England area since 2016.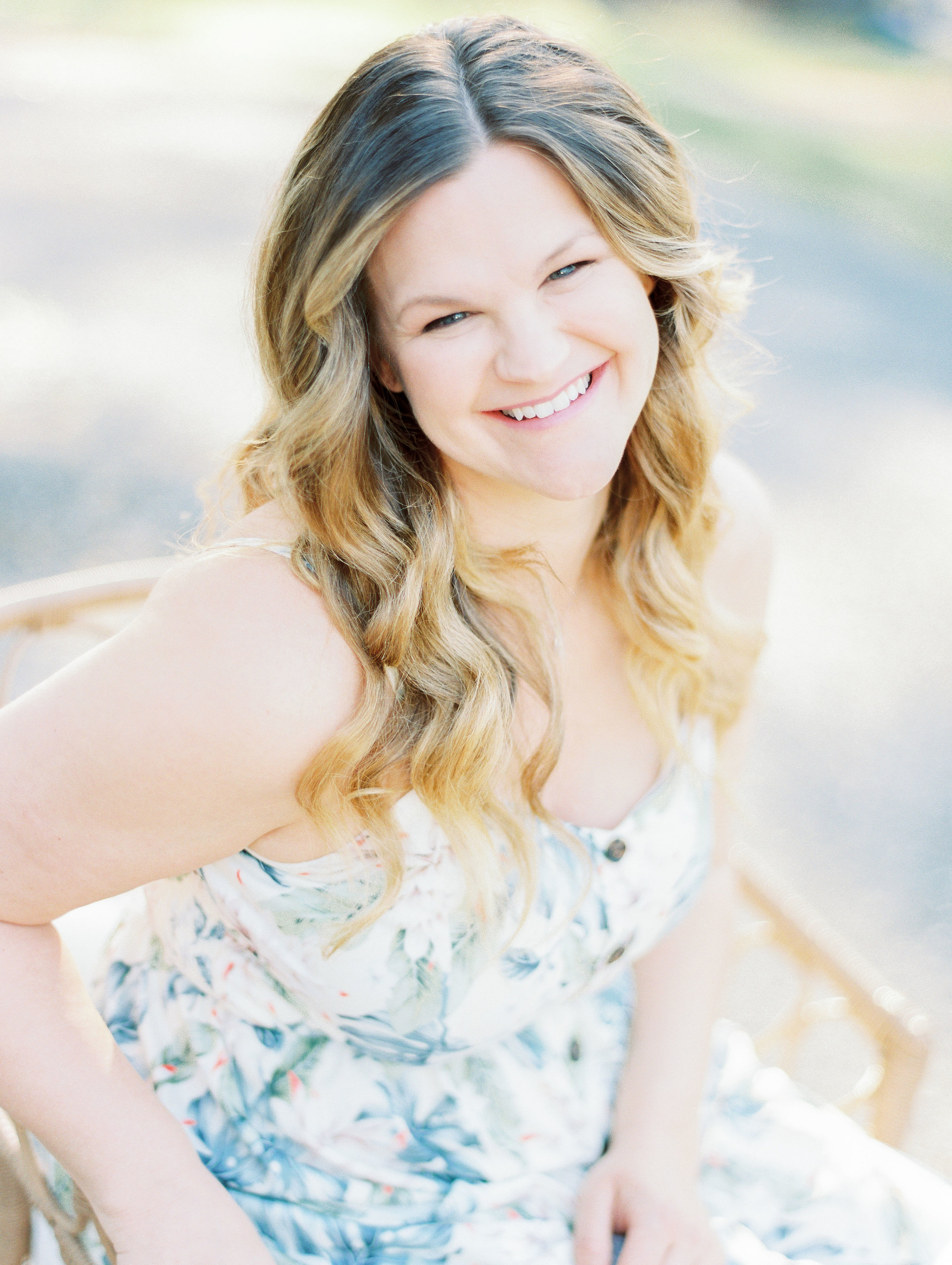 LEAD PLANNER + DESIGNER
As a two-time Emmy award-winning Producer, Jessica has been in the background coordinating, scheduling & organizing since 2007. With her start in the TV & Film industry, she learned to perform well under pressure and became an effective problem-solver. Working at a Creative Agency and with companies like HGTV, Microsoft, NFL Films, Reebok, NESN, Staples & Showtime kept her alert and always thinking on her toes.
Why weddings? Moving into documentary filmmaking in early 2014 made Jessica realize how much she loves to tell human stories. The raw emotion, the natural beauty, the realness of it all. While they're just as unpredictable as any other event, a wedding brings an unmatchable feeling of joy, success and achievement to anything in her earlier career. As a former bride, she knows the stress that can be associated with planning the perfect day.
FUN FACTS: Jessica is ordained in the State of Massachusetts and can perform a wedding ceremony in a pinch. When she's not planning weddings, you can find her spending time on the road, searching for a new adventure with her husband and two kids!
ASSOCIATE PLANNER
As an innovative cake decorator for the past ten years, Hillary has not only geared her keen sense of design to her beautiful creations, but now offers them to each unique wedding. Hillary joined Jessica Hennessey Weddings in early 2018 and is thrilled to be a part of such an amazing team.
Just like her cakes, she loves to see a couple's vision of art become a reality. Each wedding is distinct in its own way and Hillary assists this by adding her attention to detail into the wedding planning process. Besides wedding planning, she also enjoys helping her own family and friends coordinate and design their own special events.
FUN FACTS: Hillary can make a killer unicorn cake! When she's not hanging with us, she's teaching the littles - including her own baby girl. Rockstar status!
ASSOCIATE PLANNER
A New Hampshire native and country girl at heart, Krysti has over 8 years experience in the wedding industry ranging from catering, event coordination and most extensively, floral design and setup.
Quick on her feet, Krysti is detail orientated and thrives on the energy and hustle of wedding day. A great addition to the Jessica Hennessey Weddings team in 2018 - with an eye for design, she loves the creative aspect of the wedding industry and working to bring each couple's vision come to life. No two weddings are ever the same!